PvP arena reopened
Hello everyone,

we've reopened our PvP arena Colosseo. You can yet again test your Gladiator skills without the fear of losing any items. So try out the PvP arena south of the city. Also if you haven't yet, you might want to check out our Mob arena called Scorpio. It can be found just north of the spawn island.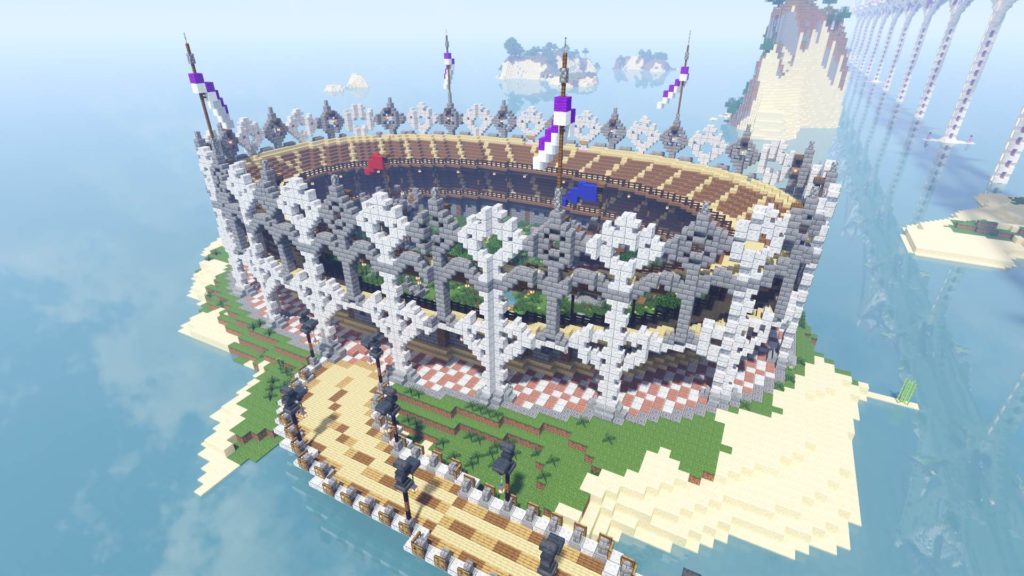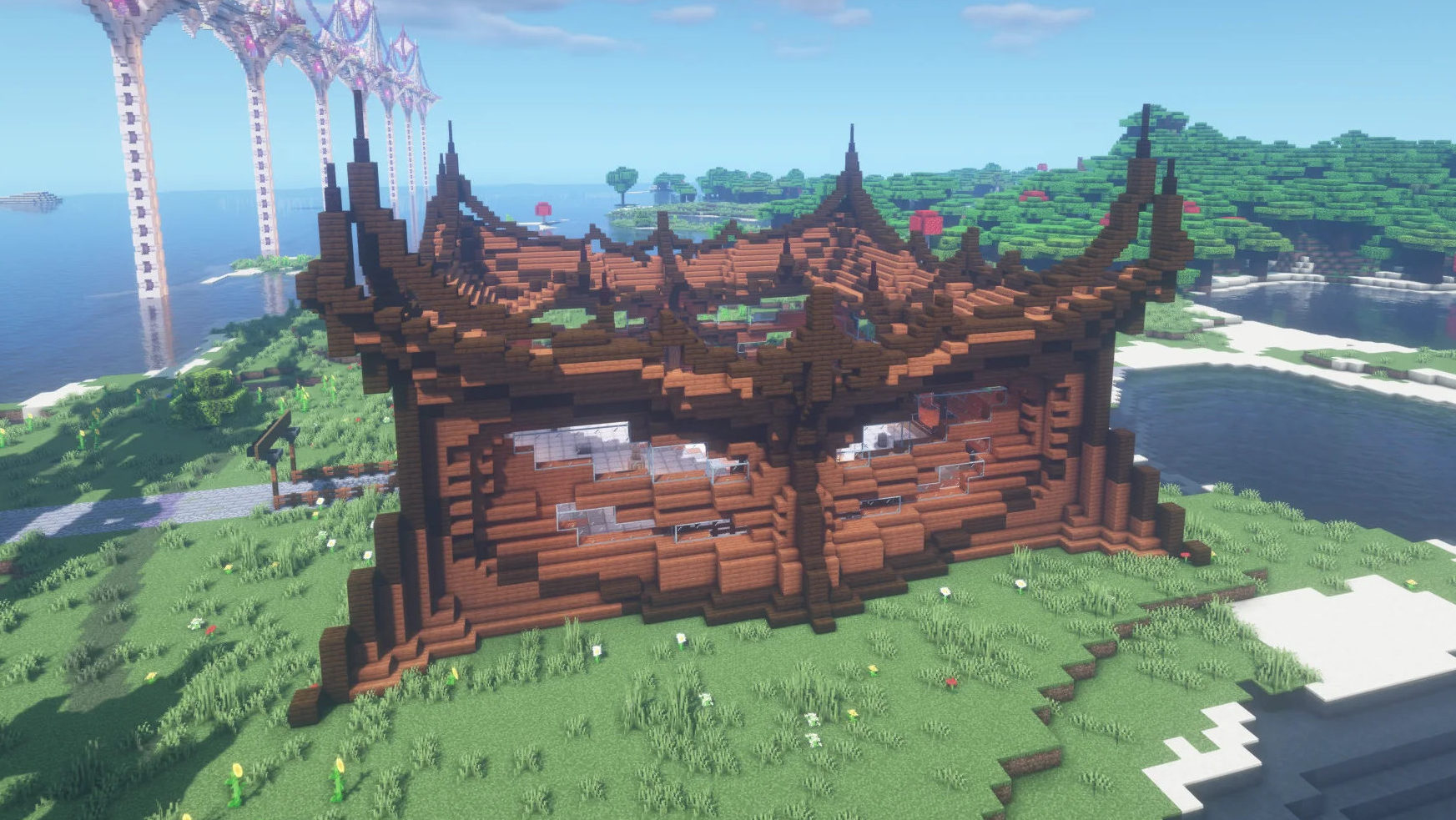 New dynmap markers
We've also added multiple new markers to our dynmap. Every "Point of interest" has at least some kind of mechanic behind it. This may be a quest, a secret just something to make your stay at Gaia Novis more interesting. Talk to the NPCs there to find out more!
These markers are enabled by default and can be disabled by clicking the "Points of interest" checkbox in the top left corner. You can also enable the "Lands" markers to see where other players have already claimed their land.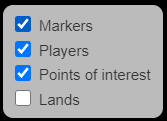 Additional changes
Added a lava trashcan in the farmworld central region as requested by icedpingu.
Minecarts now start slower but they accelerate correctly when passing over powered rails. Please note that we still need to add some powered rails in the farmworld so you can drive quickly again in the farmworld. This will be done soon. However, now you can control the speed better if you build your own railway.
About @everyone tagging in Discord channel #updates
We've recently also welcomed a few new members. So for your information: We're tagging @everyone when a larger update comes out. But we are limiting the amount of posts in our Discord #update channel where @everyone is tagged to a maximum of once per week (usually less than that).
If you don't want to receive these updates, please mute the Discord #update channel. Thank you for your understanding and enjoy the new features.