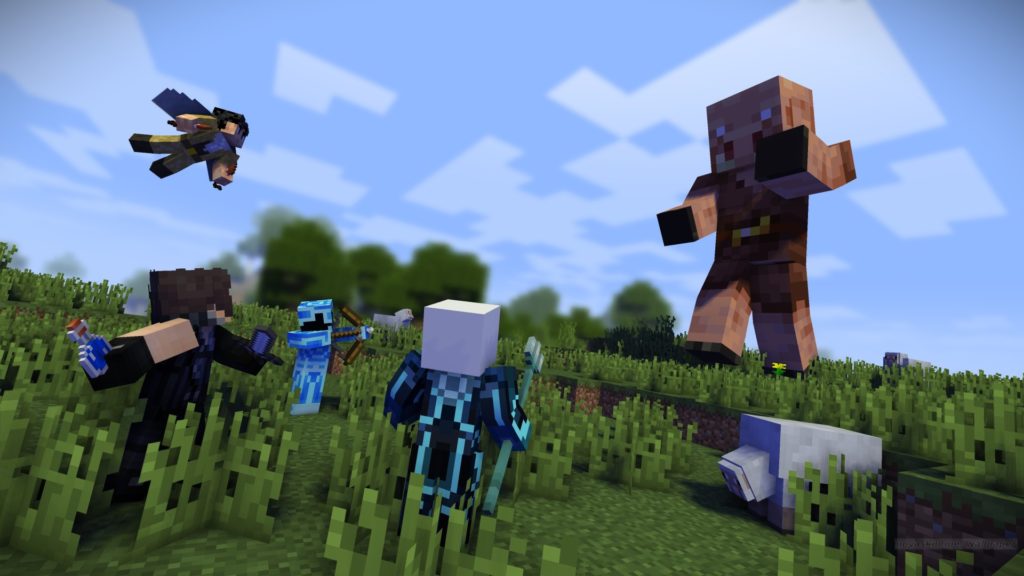 After 109 commits in the server repository and countless tweaks and tests we have now updated our server to Minecraft version 1.16.2. Enjoy battling new enemies and explore the vastly updated Nether. Upgrade your builds with the new blocks found in the Nether and get the newest gear that can float on lava.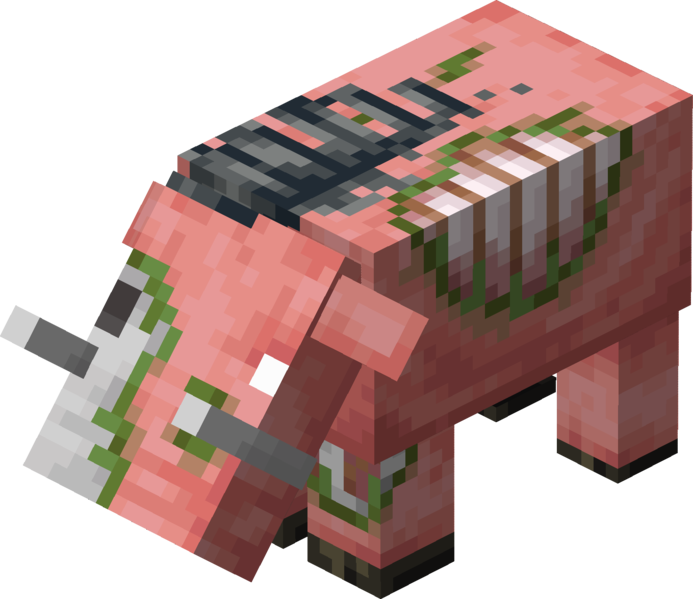 Even though we did spend quite some time testing many features, you may still encounter bugs. If you do, please post them in our Discord #bugreport channel.
As of now, we still need some time to polish the following features, thus the don't work yet in 1.16.2:
Battle arena Colosseo can't be entered yet.
MythicMobs not yet integrated.
Dynmap is showing an error.
See you on Gaia Novis!