Hey folks,
as many of you have probably already noticed, we have updated Gaia Novis to Minecraft 1.16.3. While there's not much to say about the minor update, I'd like to address a few change we've made after the update from 1.15 to 1.16.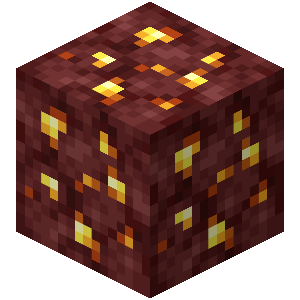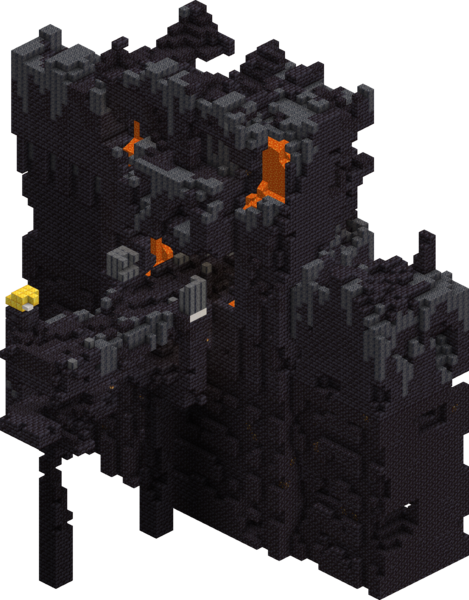 Minecraft 1.16 introduced a big overhaul for the Nether. This includes the introduction of Nether Gold Ore. The new ore together with the new structure like Bastion Remnants have made gold significantly more abundant. Thus we've reduced the price the server pays for gold ingots from 40¢ to 20¢.
Let us know what you think. Is the gold price still to high or should it be lowered even more?